Plug & Play Device
It is easily installed in old and new solar thermal systems in a few minutes
It never stops
It works without interruptions from evaporation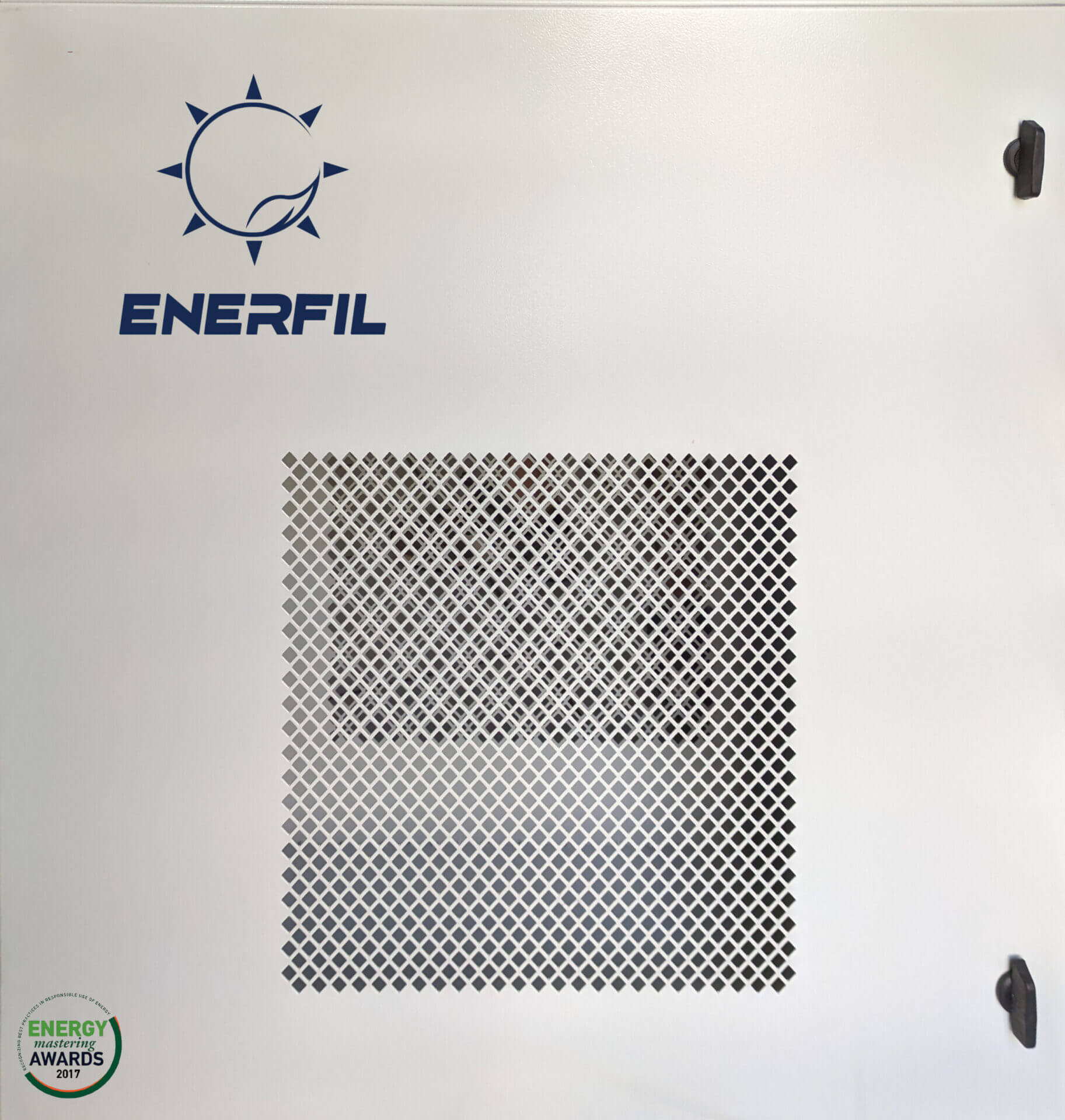 Operation Without Electricity
Need only small photovoltaics without inverter and batteries.
Hot water production
Unlimited production of hot water for industrial and residential use
Ο Ηλιακός Σταθμός "Digenis" είναι μία παγκόσμια πρωτοπορία στα ηλιοθερμικά συστήματα. 
It is about a plug & play device which operates without electricity, only with small solar panels without converter or batteries. "Digenis" operates without interruptions from evaporation and performs daily minimum 23% more hot water.
It can be placed on old or new solar thermals and produce unlimited quantities of hot water for personal or professional use.
Depreciation time varies between 6-20 months depending on the frequency of use.
Our 20 year of experience in energy systems helped us for it's study and development.
Το προιόν μας "Διγενής" ευρίσκεται στην ελληνική αγορά 11 χρόνια.
We have already achieved zero electricity and hot water consumptions in houses. 
We give full warranty of 5 ετών for residential use and 3 years for professional use for our solar thermal systems we place.
Solar Thermal Station Digenis Compare