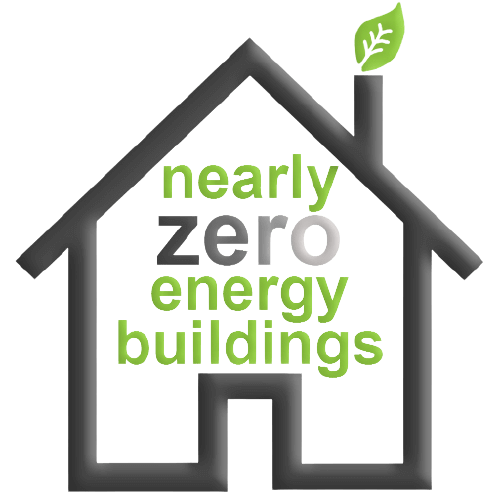 ZEB from ENERFIL ESCO who knows more than anyone the design and implementation of NZEB buildings for many years (since 2011).
ENERGY CATEGORY Α+ με  10 KWh/m2 year.
The Model Building "EL" is classified in the energy category Α+ and it is a " Nearly Zero Energy Building".
The first Model Building "EL" was built in Gazi of Heraklion in Crete in 2012.
Since then, it has saved 94%of the energy required for heating and hot water and 88%of the energy required for cooling, for a conventional building.
In 2010 we developed internally two new energy factors, the Energy Factors "FL " (Fí Lámda) and "XL" (Ksí Lámda)
Ιn the Model Building "EL" we have applied these new Energy Factors and we achieved energy savings of at least 28%.
The balance for the energy needed is supplied by Renewable Energy Sources achieving in essence the results of NZEB results of the Model Building "EL".
Enerfil Esco currently has sufficient experience, knowledge and trainedstaff to support energy studies, supervision, supply and installation of Renewable Energy Sources required for the operation of the building.